A Passion for Excellence & Quality
I believe in creating a comfortable and relaxing atmosphere here in Solana Beach without the mystery and typical angst many suffer when entering a new jeweler for the first time.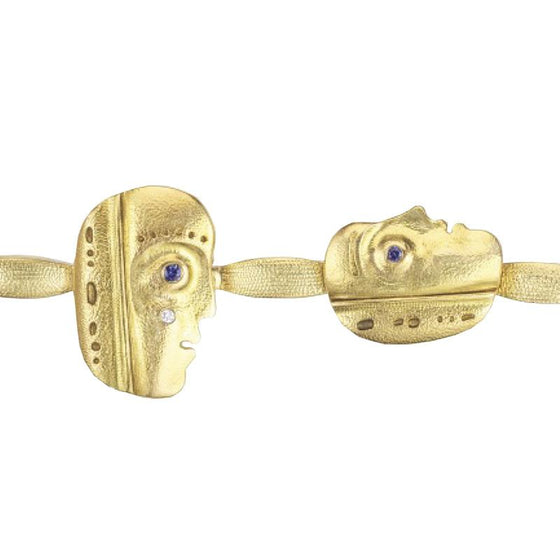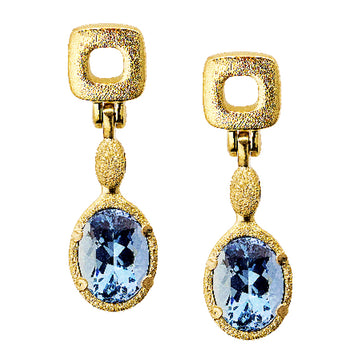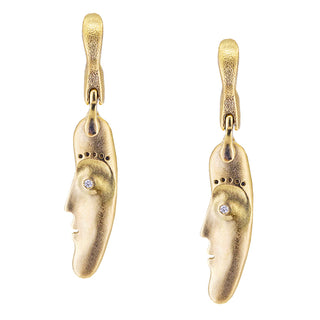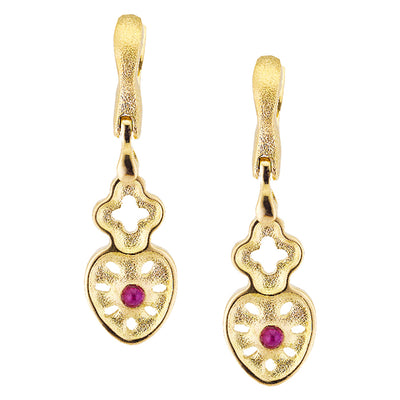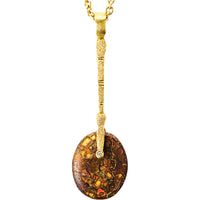 Brand new
2023 Alex Sepkus Collection
The complete line of the new 2023 Alex Sepkus Necklaces and Earrings.
See The New Pieces
Signature
Mariposa Stackable
Stack your new ring collection with a combination from Mariposa.
Collection