A Passion for Excellence & Quality
Welcome to Passion Fine Jewelry, where exquisite craftsmanship meets an unparalleled shopping experience. Our boutique specializes in curated collections, precision repairs, and custom creations.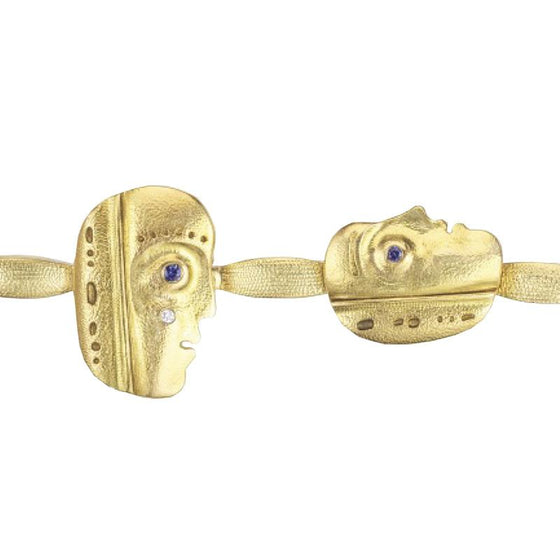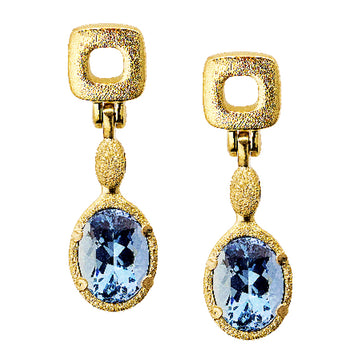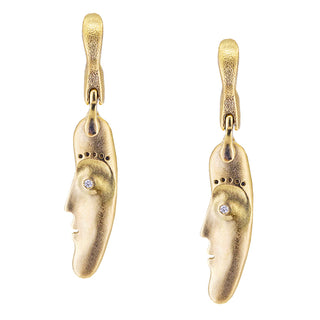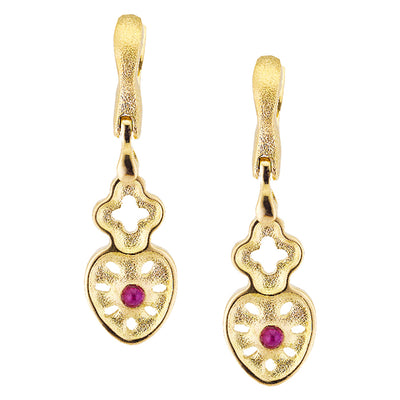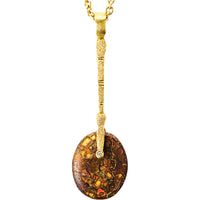 Brand new
2023 Alex Sepkus Collection
The complete line of the new 2023 Alex Sepkus Necklaces and Earrings.
See The New Pieces
Signature
Mariposa Stackable
Stack your new ring collection with a combination from Mariposa.
Collection